Blog categories
Search in blog
Archived posts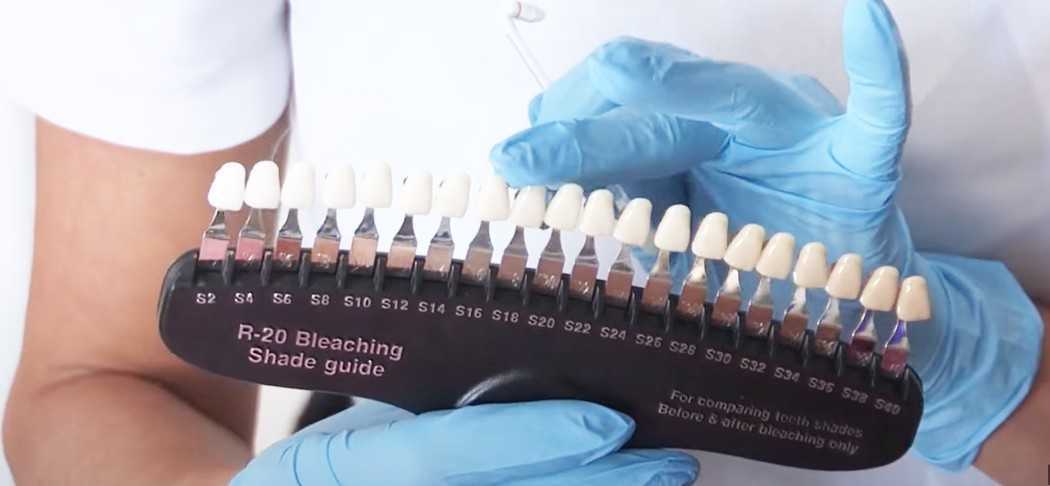 Salon Supplies
Salon supplies. Find your facial bed, your cover for your facial chair, a mobile sink, kidney dishes. Everything you will need for an effective design of your salon.
And just to let you know... We love beautifull and good materials, so everything here will suit your needs as a professional.

Sorry for the inconvenience.
Search again what you are looking for